What We Offer
Had a negative physical effect from taking a vax? Send us the pic and we'll post it here!
FIND OUT MORE
This is the #1 site for showing off negative vax effects!
– pin prick bodaddy
Welcome
Vax Regrets has hired over 200 highly-trained and experienced jab monkeys who have dedicated their lives to helping businesses achieve the best possible success in their market.
With a wide range of consultants available to provide input, expertise and mentoring, your jab pics and negative effects will look the best they can!
READ MORE ABOUT US
Copy for All Industries
We have all types of negative effect jab shots available. Contact us today!
Experienced Writers
Captions can make or break negative effect jab shots. Vax Regret's writers will give depth to the photos you are perusing.
Expert Team
Our team has been hand selected to show you the cream of the crop negative jab effect shots!
Custom Solutions
If you would like to setup a private photo shoot to show off your negative side effects, contact us for rates and locations. We enjoy serving you!
SEE OUR SERVICES
Sarah Monterrey
I love the potential this site can bring to the non-jab community!
Grace Sky
Exciting is the wonderment of what type of angles we will see of the negative effects of the jabs.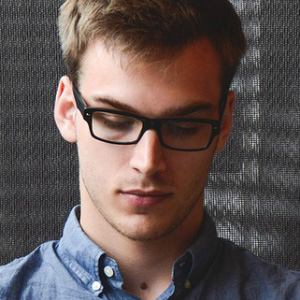 Henry Murphy
I was looking for other non-jab members and this site is the place for me. People on the street sometimes don't innerstand my true potential without the jabs. I use it as a dating site. Thanks, Vax Regrets!